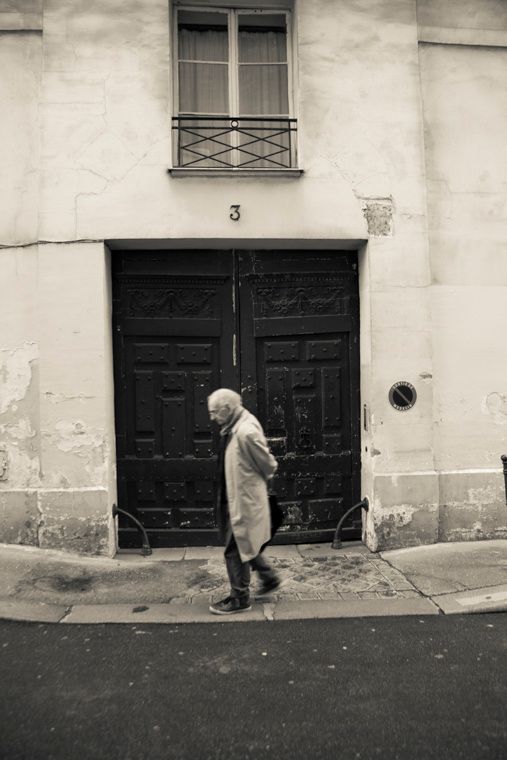 About
Hi, I'm Paolo Salcido. I'm a San Francisco fine art photographer. As an artist, I put heart in my images for myself and my clients. I make my images iconic at least and at most, forever memorable to collectors,galleries, museums and the global community .
My Dad worked for the US Forest Dept. and at restaurants. I spent my summer days camping in the High Sierras of California, thus my desire & love for shooting life outdoors. As for the food industry, my time in the restaurants led to experiences in the immigrant community and fascination of chefs preparing the food. After several years of shooting as a teenager, I realized my passion was the photographic arts, so I received my photography degree and that was the start of my career in creating iconic photographic images.
My clients range from privately commissioned fine art & portraits and corporate fine art works. A short list of my clients include Exxon, Sylvania, GM, Ford, Nissan, Intel, Boston Globe/New York Times, MIT, Hewlett Packard, Stanford University, Westin Hotels, Case Foundation, Family Circle and Zenni Fashion Eyewear and private collectors.t
My philosophy:
I believe, we as human beings are given gifts to use in serving one another in love for each other and is foremost our first priority.
* I believe you have a "Voice" and my images' purpose is to "stand out from the noise".
* I believe the images I create for you should have heart.
* I will make it right.
* I believe sometimes images should have humor.
* I enjoy the people I work and spend time with.
* I have a servant's heart for my clients and I strive for excellence. Therefore, I will go to the ends of the earth for your project images 110% . (Yes, I like to travel!)
* I believe we can have fun while at work, so I'm not stuffy.
* I work with integrity and an all consuming passion to provide "Stand alone" images and I can't imagine doing anything less.
These days of digital imaging, our team work is more important than ever in serving your clients and providing them with the highest quality art.
A few things I like:
* I love beauty in nature, in art and in the heart
* I like fine art, athletes and cars in motion
* I like simple abstract environments
*I like Arnold Newman, Richard Avedon, Henri Cartier, Mann Ray, the Westons, and many more...
*I'd like breakfast to be 24/7 and enjoy good food and traveling.