Pdf portfolio
Oldest Restaurants of the World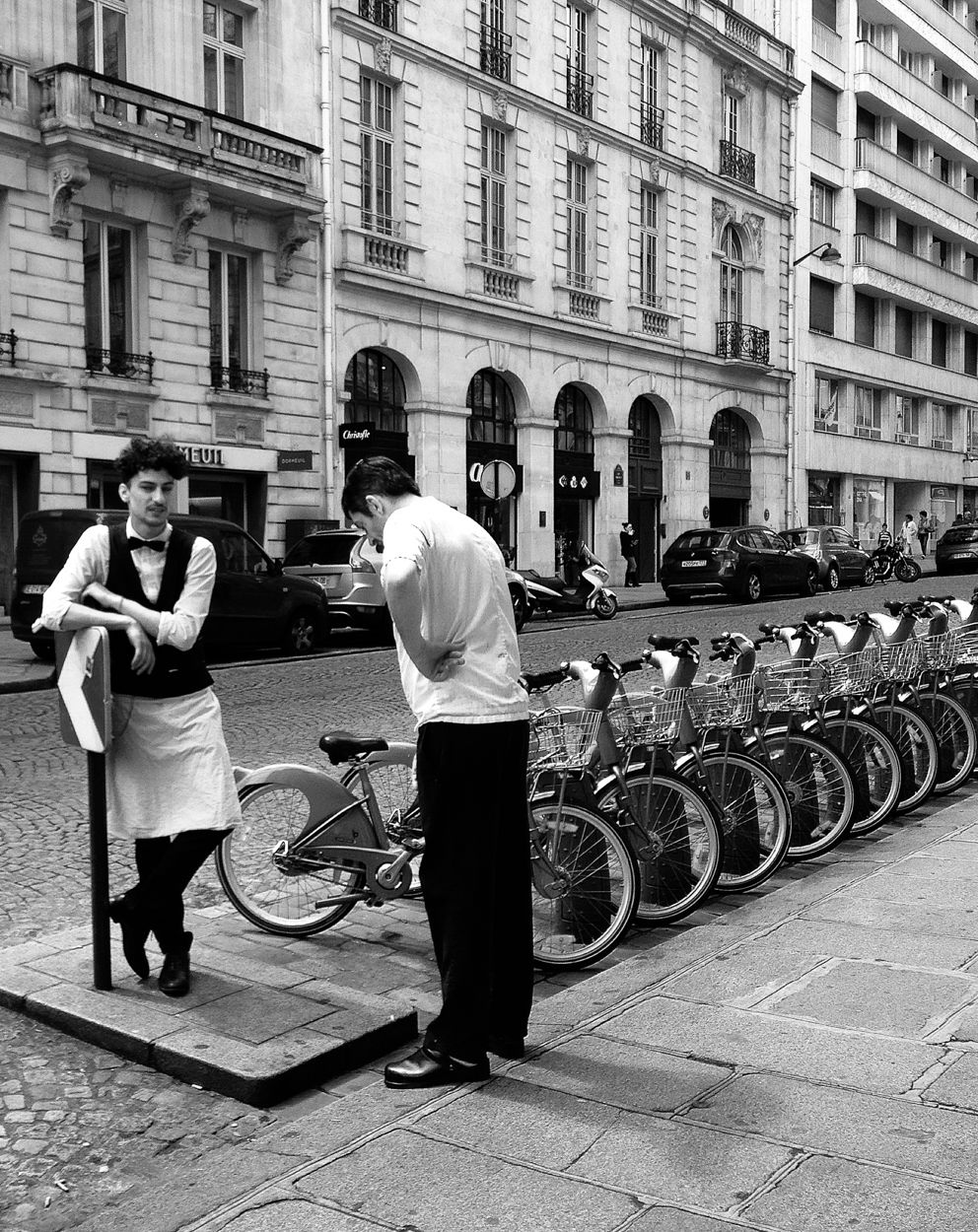 PDF portfolio - Paris, San Francisco & NYC
San Francisco based Paolo is a photographer creating unique iconic and cinematic fine art photographs for collectors, galleries and museums. Here's a selection of portfolio photographic images to view of oldest restaurants in Paris, San Francisco and NYC by Paolo.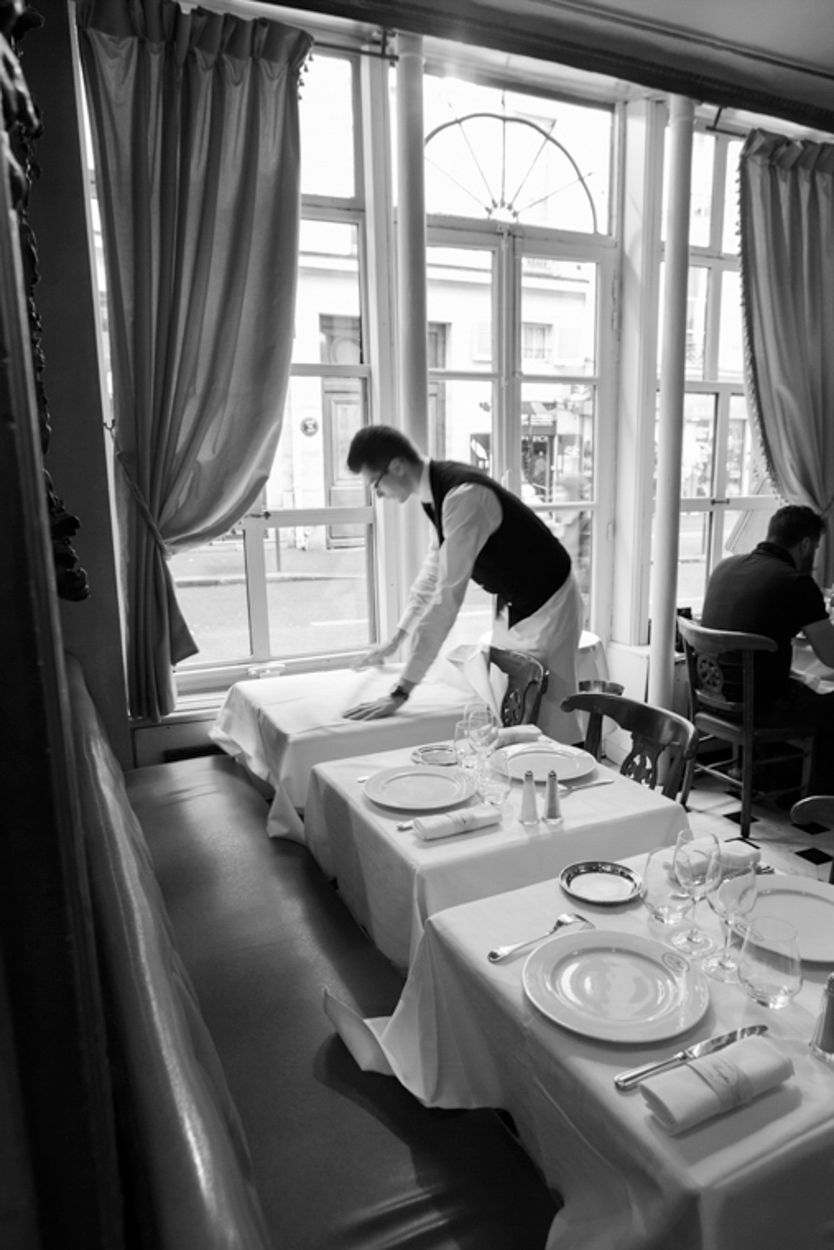 Waiting
Immigrants find a new life and work in food industry that rarely ask questions, other than, " do you want to work?"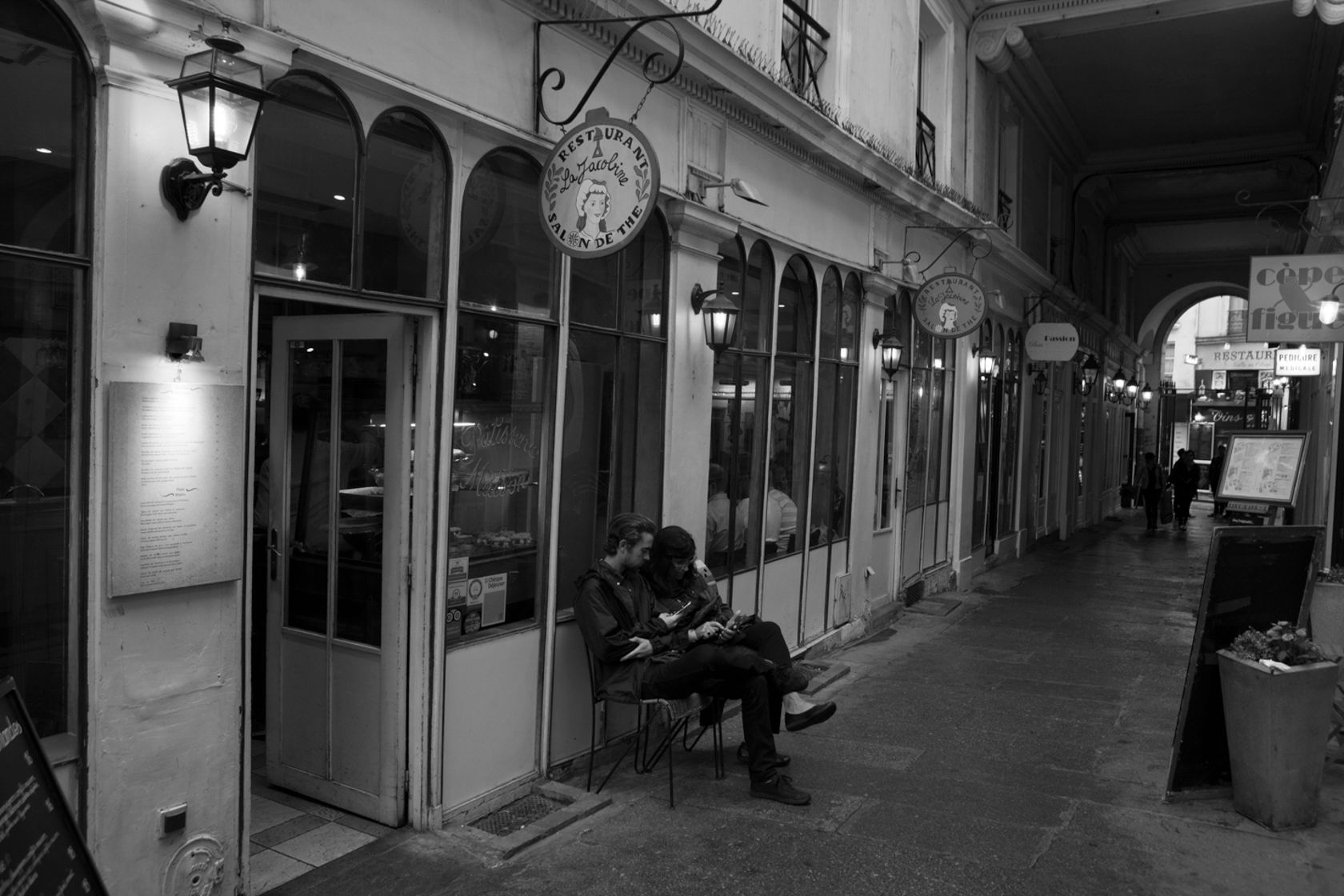 Lovers in Paris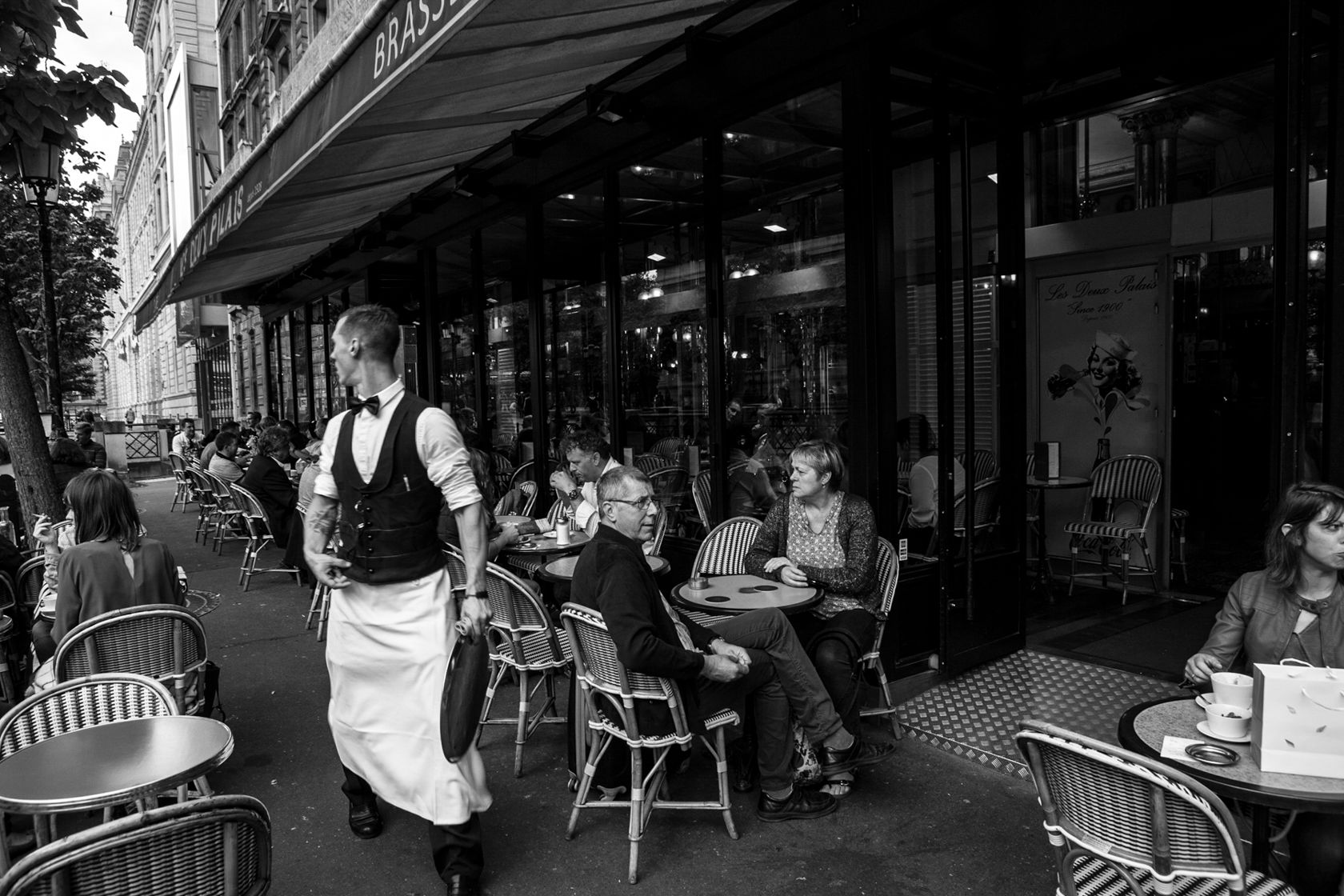 Order coming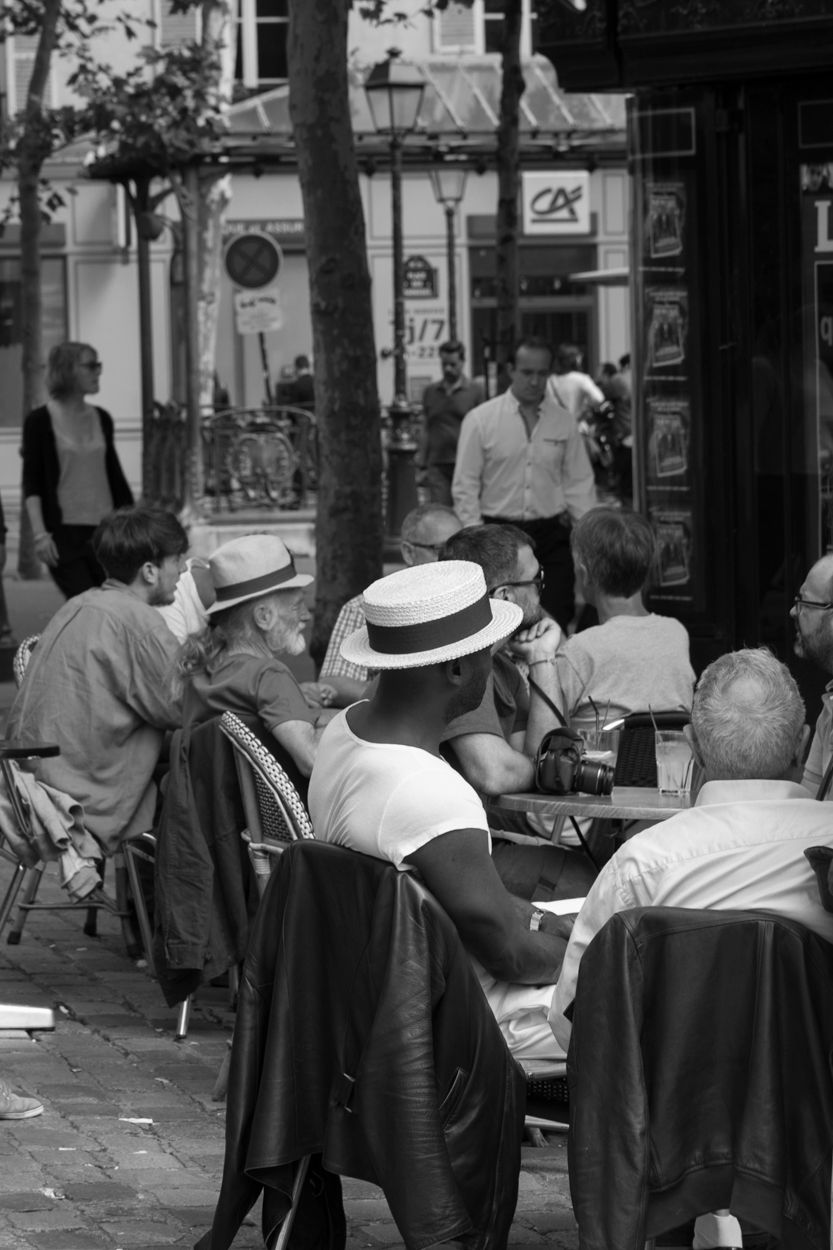 Paris cafes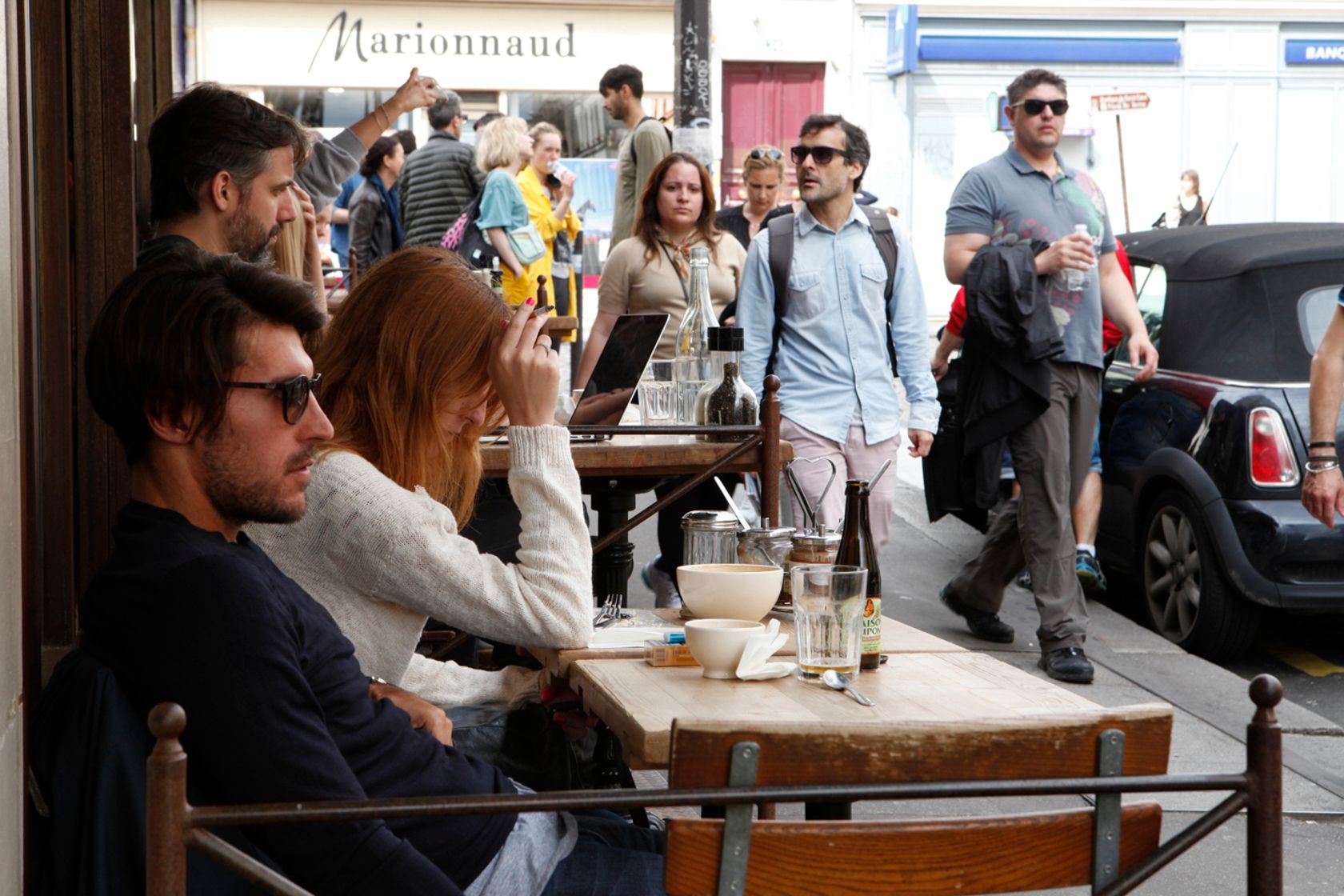 Tourist Watching
couple smoking a cigarette at outdoor cafe in Paris watching tourists
Oldest Restaurants of San Francisco & the people who sustain it.
I started San Francisco & Paris Rising in 2014, when Joe's Cable Car Burger Cafe was featured on the local news that they were closing, because the owner was retiring after decades of being in business. I realized this needed to be captured as other restaurants will at sometime do the same. Thus, started my journey of finding the oldest restaurants in San Francisco and then the globe. This led to new discoveries of how much the immigrant populations contribute to the food industry; from farm to table, thus another project.
Oldest Restaurants of NYC