Paris Rising - an Immigrant Work Force
Paris has some of the oldest restaurants in the world. See the workers, the clientele and the architectural interiors of the globe's oldest restaurants.
Paris Rising
Immigrant workers in Paris restaurants as part of the labor force.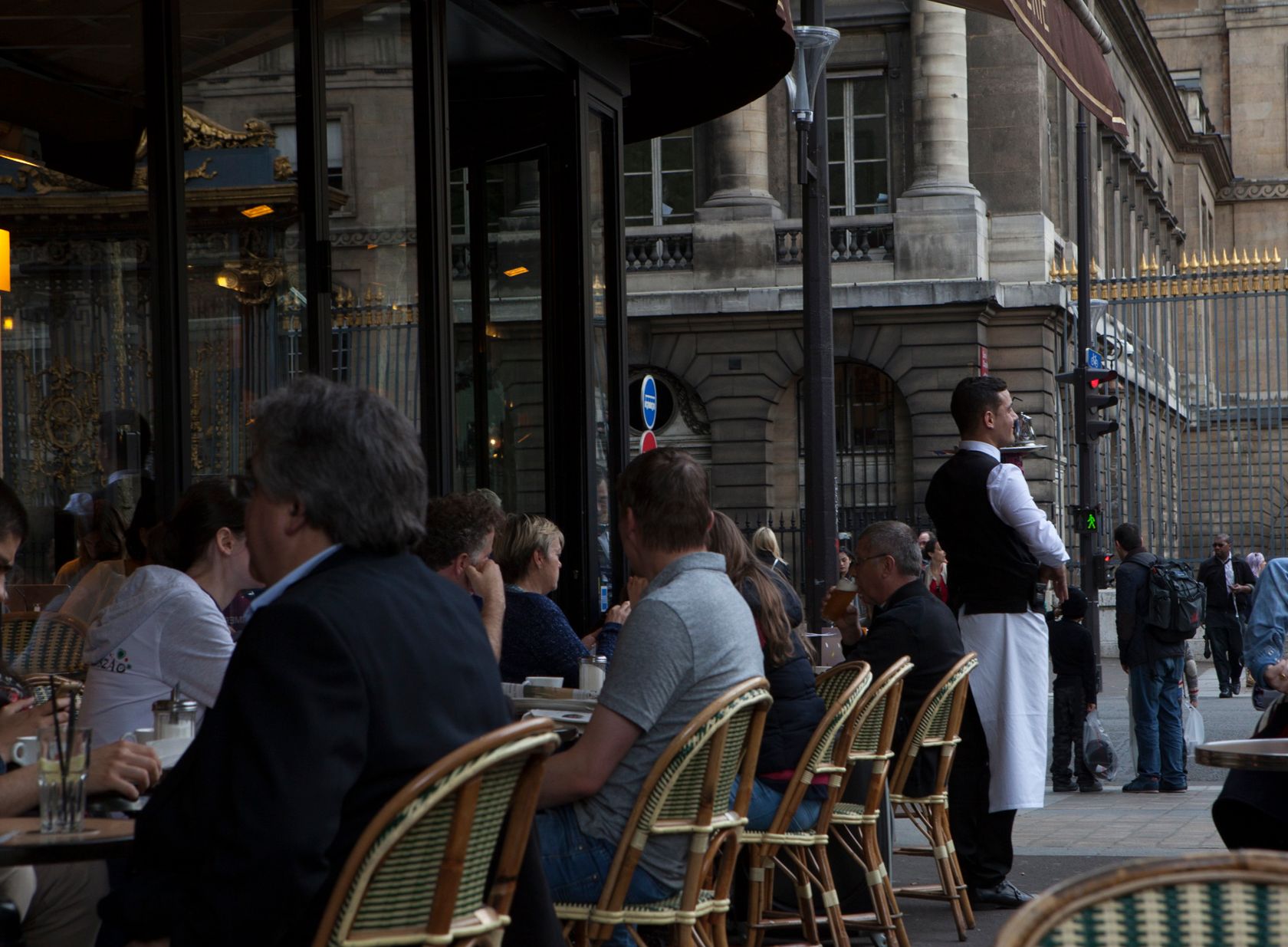 Waiter's Dream
Paris is know for their restaurants & cafes as well as their waiters and chefs.