Artist Statement
I believe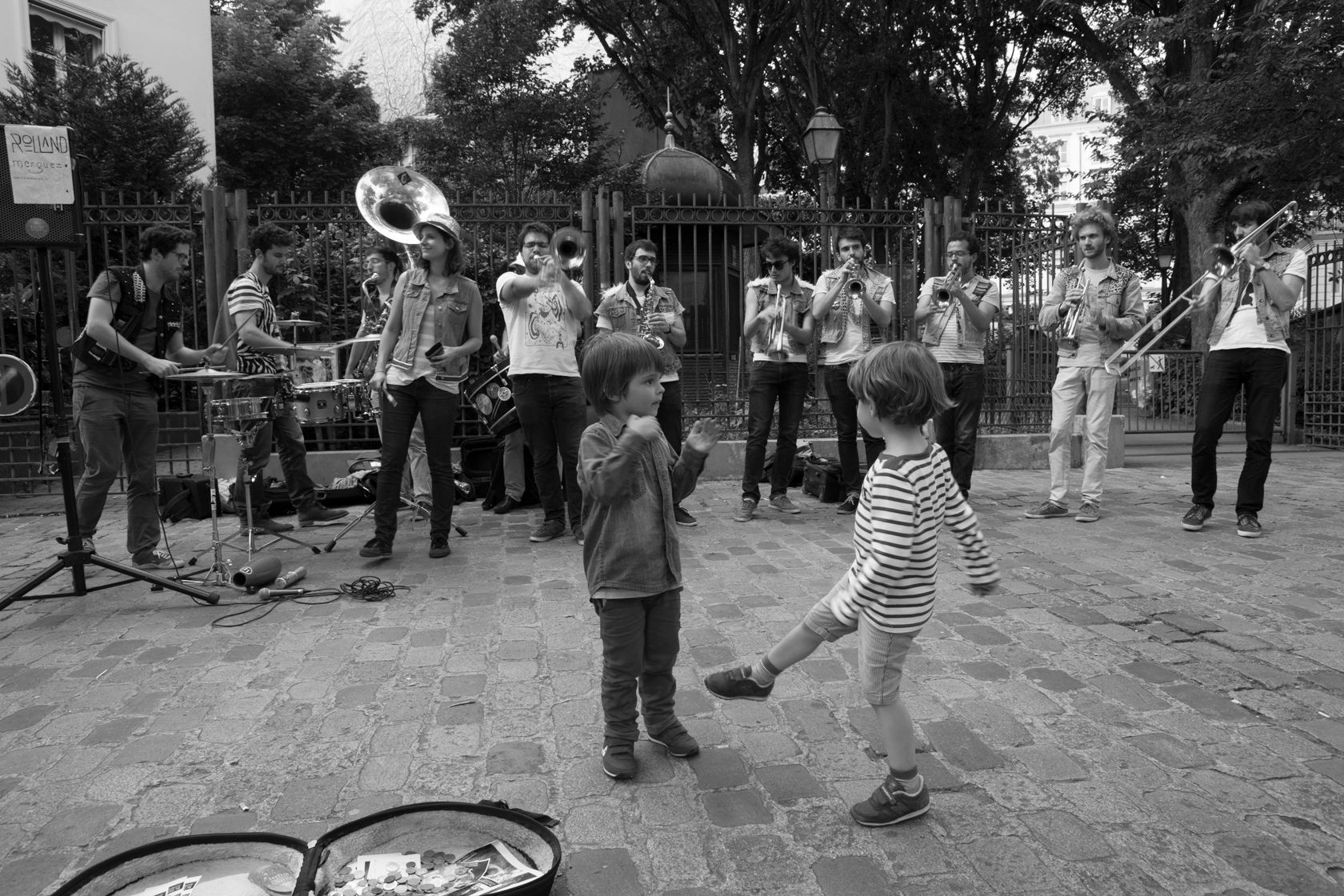 Let's Dance
Children are a breath of fresh air and we as adults should be the example of love and service to one another. Gather!
I'm a San Francisco fine art photographer. As an artist, I put heart in my images for myself and my clients. I make my images iconic at least and at most, forever memorable to collectors, galleries, museums and the global community . The images I make are cinematic for a reason, my spirit and soul have been given the gift of seeing and discovering isolation in myself, persons in themselves, in groups and still life subjects. Isolation though can grow into community and serving others. I see how immigration can be isolating.
My time in the restaurants led to experiences in the immigrant community and fascination of chefs preparing the food. After several years of shooting as a teenager, I realized my passion was the photographic arts, so I received my photography degree and that was the start of my career in creating cinematic or abstract and ionic photographic images.
My philosophy:
I believe, we as human beings are given gifts to use in serving one another in love for each other and is foremost our first priority.
* I believe you have a "Voice" and my images' purpose is to "stand out from the noise".
* I believe the images I create for you should have heart.
* I believe sometimes images should have humor.
* I have a servant's heart for my clients and I strive for excellence. Therefore, I will go to the ends of the earth. (Yes, I like to travel!)
* I believe we can have fun while at work, so I'm not stuffy.
* I work with an all consuming passion to provide "Stand alone" images and I can't imagine doing anything less.
* I love beauty in nature, in art and in the heart
* I like simple abstract environments
* I like Arnold Newman, Richard Avedon, Henri Cartier, Mann Ray, the Westons, and many more...